Abra is a mobile cryptocurrency wallet that allows users to store, trade and earn interest on cryptocurrencies.
In this review, I will show you how to set up Abra wallet and start earning interest on your cryptocurrencies. Also, I'll give you information about supported coins and interest rates.
Abra supported coins
Abra supports many cryptocurrencies including various stablecoins. Some of the supported cryptocurrencies by Abra are as follows:
Bitcoin (BTC)
Ethereum (ETH)
XRP (XRP)
Chainlink (LINK)
Bitcoin Cash (BCH)
Cardano (ADA)
Tether (USDT)
USD Coin (USDC)
You can check out all of the supported cryptocurrencies by clicking on the "add money" icon and then "deposit cryptocurrency" on the app.
Abra interest rates
To earn interest on your cryptocurrencies and stablecoins, you must transfer your cryptocurrencies from the main wallet "trade" to the interest-earning wallet.
To transfer your cryptocurrencies to the interest-earning account and start making money, you are first required to complete a KYC process.
After you complete the identity verification process, you can start earning interest on your cryptocurrencies. APY rates are subject to change, but the rates below for some of the supported coins can give you an idea:
Bitcoin (BTC): 4.5%
Ethereum (ETH): 5%
Tether (USDT): 10%
USD Coin (USDC): 10%
True USD (TUSD): 10%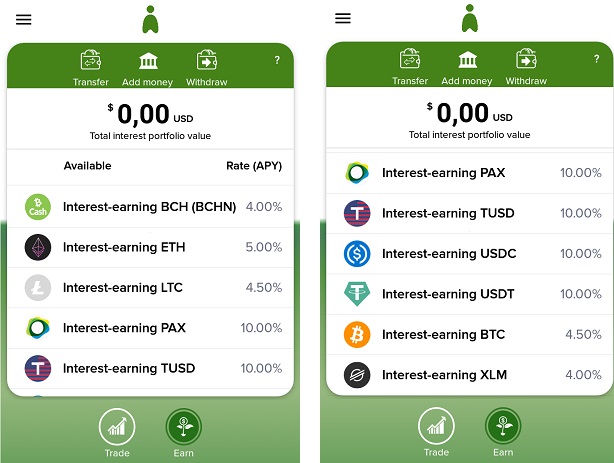 The interest you will earn will be paid weekly as long as it is above the minimum which is pretty small amount like $0.01 for TUSD.
The interest earned is compounded daily and deposited directly into your interest-earning account, so you don't need to make any transactions in your wallet to continue earning interest.
How to set up Abra wallet? A step by step walkthrough
Abra is available on iOS and Android. You can get the app from Google Play and the App Store. After downloading the app to your mobile device, open the app and click on the "get started" button to setup your wallet.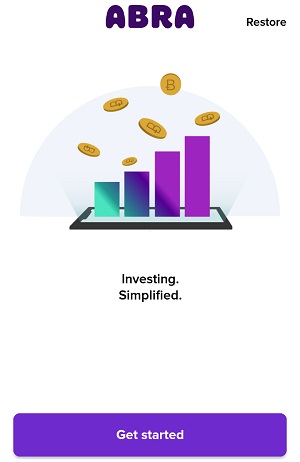 Enter your first and last name, and click on the "continue" button.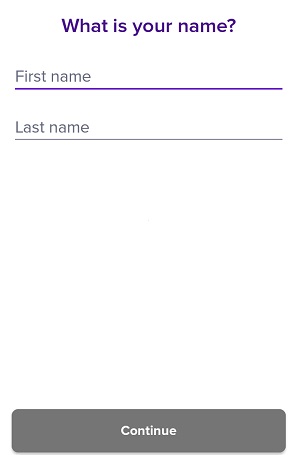 Enter your email address and click on the "continue" button.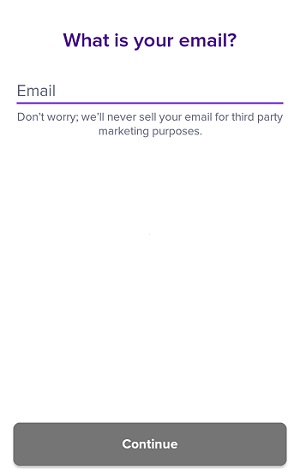 Enter your mobile phone number and click on the "continue" button. In the next step, you need to enter the verification code that is sent to your phone number.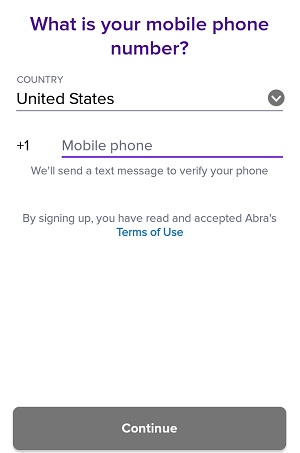 Pick a 4-digit PIN for your Abra wallet app.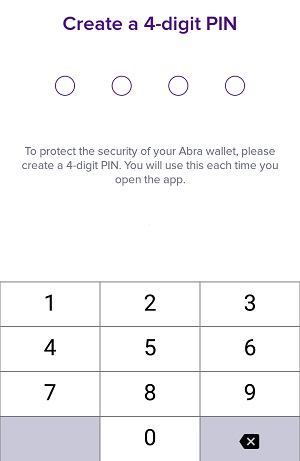 Now this is the most important step. You should view your recovery phrase and write it down on a piece of paper and keep it in a safe place. Never store it on your mobile phone or any other device that is connected to the internet.
Abra is a custodial wallet and uses Bittrex as a custodian. But you still need your recovery phrase to access your funds if you lose your mobile device.
After writing it down, you need to confirm your recovery phrase to complete the setup.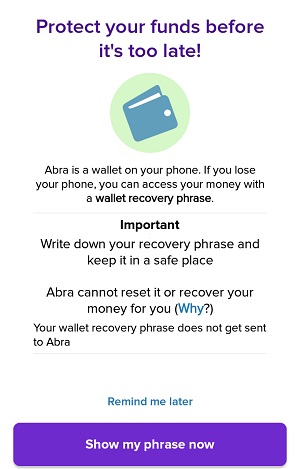 Now you can start using your Abra wallet. You can deposit cryptocurrencies into your wallet and add money via Visa/Mastercard or other options depending on your residence.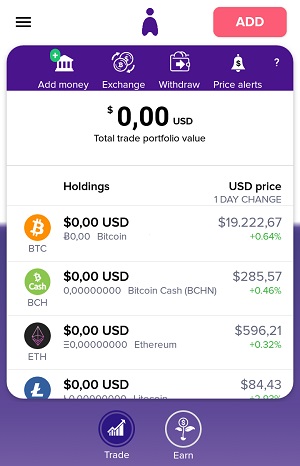 How to add money to Abra wallet?
To add money to your wallet, click on the "add money" button on the main page of your wallet. You can transfer cryptocurrencies from exchanges or other wallets into your Abra wallet via the "deposit cryptocurrency" option.
Or, you can use the Visa/Mastercard option to buy cryptocurrencies. But the fees are pretty high as you can see in the image below.
Alternatively, if you live in the United States or Philippines, you can deposit money into your Abra wallet via supported banks.
Abra fees
Abra does not charge any fee for cryptocurrency deposits and withdrawals. So you only need to pay transaction fees when withdrawing cryptocurrencies from your wallet.
For bank deposits and withdrawals, there is no fee too. If you live in the US or PH, you can take advantage of this option.
The actual fee is charged when you make a cryptocurrency purchase via Visa or MasterCard. Cryptocurrency wallets work with third party services to allow users to buy cryptocurrencies with their cards. But this also means high fees.
In Abra wallet, card purchases are subject to fees below depending on the service used:
Simplex: $10 for purchases below $200, and 7% for purchases $201 and above.
MoonPay: $4.99 + 3.5% for purchases below $141, and 7% for purchases $142 and above.